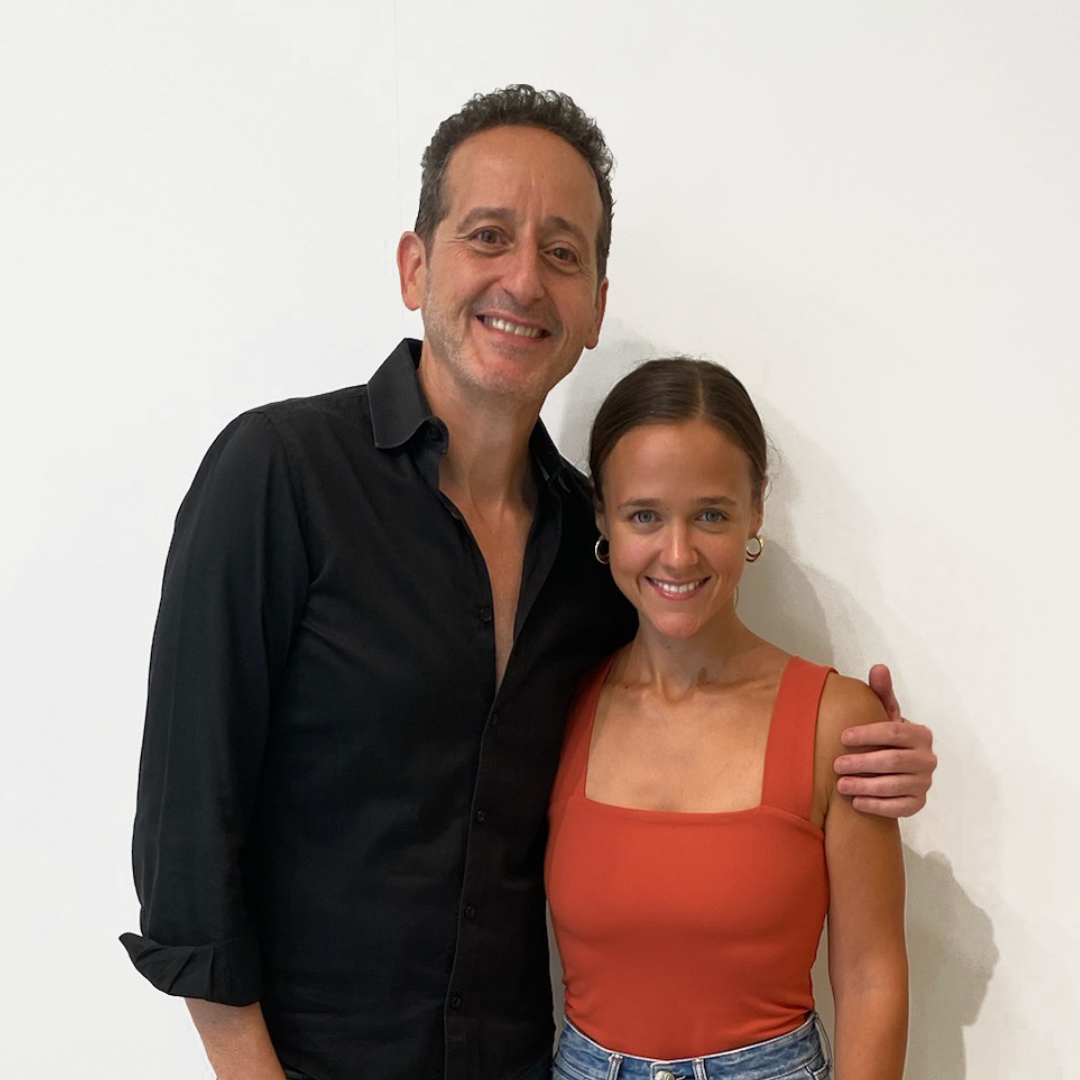 It's a Family Affair
Launched in 2020 by the father daughter 30-year beauty leader Mike Indursky and operations guru Emma, HEAR ME RAW is the product of their mutual desire to make a true difference in the beauty business. Making skincare that's best for people amnd planet.
Our Mission
Honor each person by fighting through all the BS and doing what's truly best for them. Making what they already have even more beautiful. Improving their skin, their self-esteem, their consciousness, their budget and their environment.
Our Vision
To reshape the industry, challenging virtually every convention, towards a foundation of doing what's truly best for people's health (physical and mental), happiness, wealth and world around them.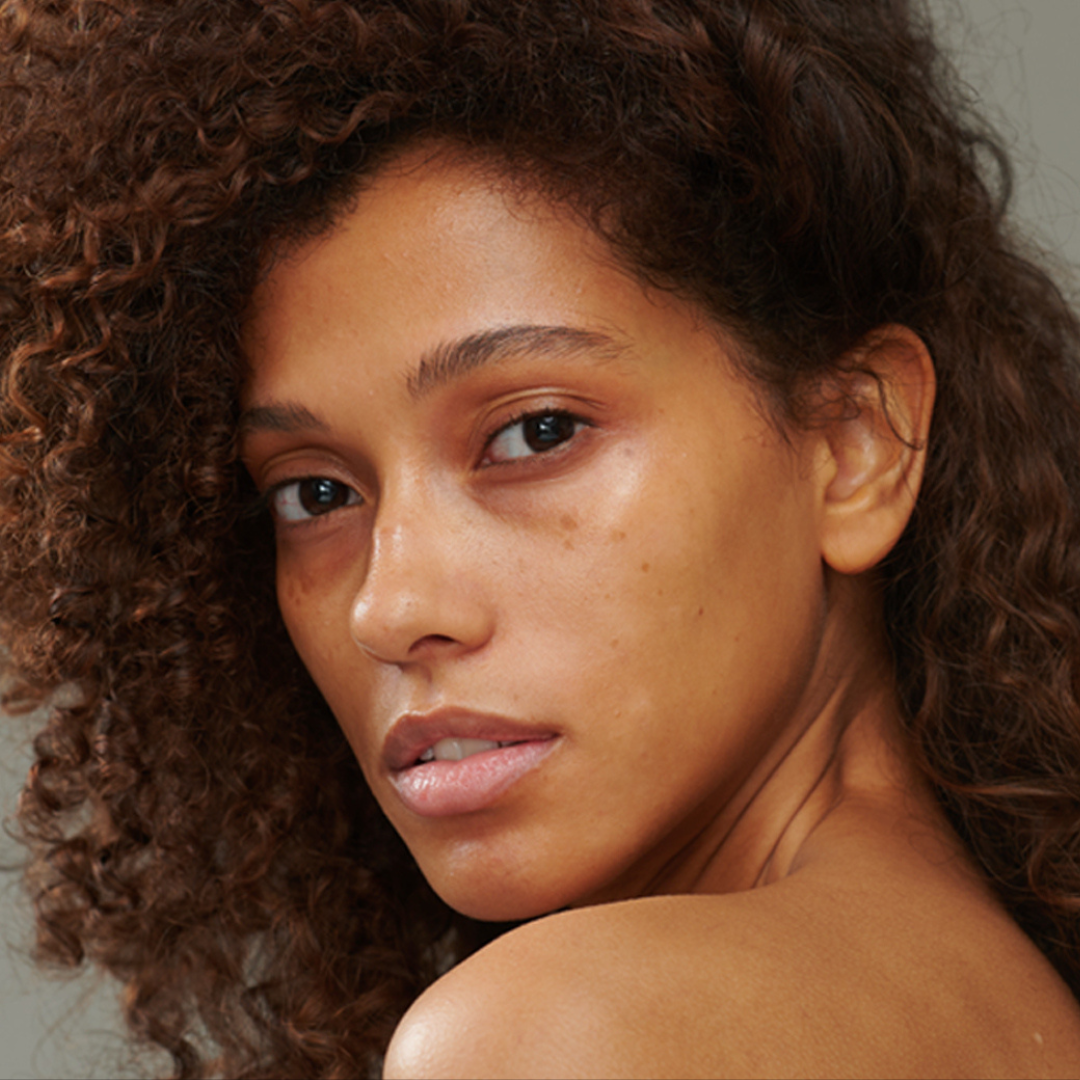 POWERFUL. PLANT-BASED. SIMPLE. SUSTAINABLE.
Going beyond 'clean,' gender, age, and race.
Doing what's best for people and planet.
That's what skincare needs to be today.
That is HEAR ME RAW.