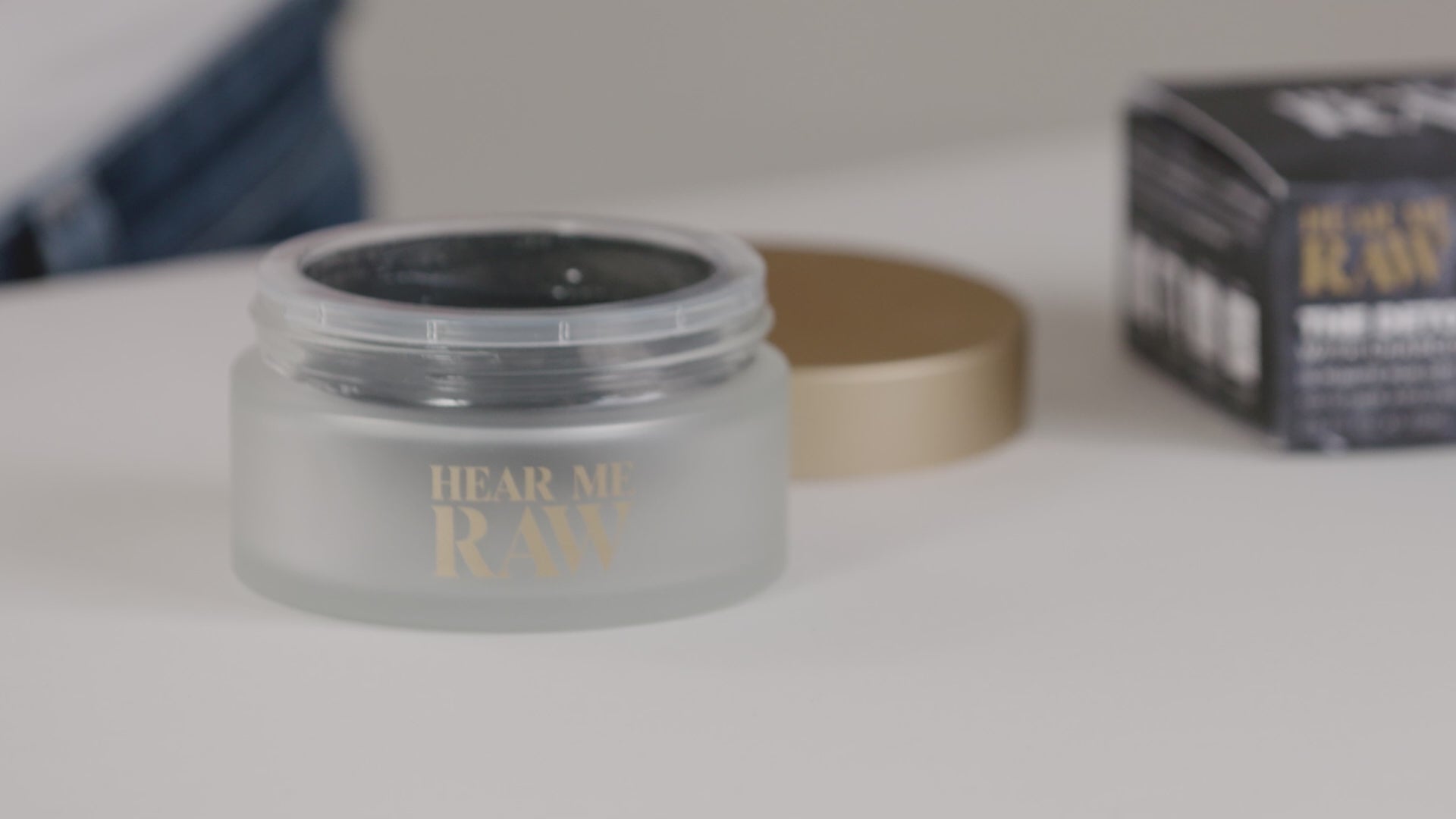 Made in the USA
with the finest ingredients sourced from around the world
Natural
powerful, plant-based formulas that are best for your skin + health
Refillable
packaging system uses 86% less packaging and saves money

Cruelty-Free
and vegan skincare that will never be tested on animals
Derm Tested
and approved to ensure the safety and the health of your skin
Our Promise
No HEAR ME RAW product will ever contain animal byproducts, parabens, phthalates, petrochemicals, silicones, dyes, synthetic fragrance or any other crap that shouldn't be anywhere near your body.
Need a Refill?
Help make a difference with packaging that's better for the environment.

And save up to 40% with a subscription for our refills.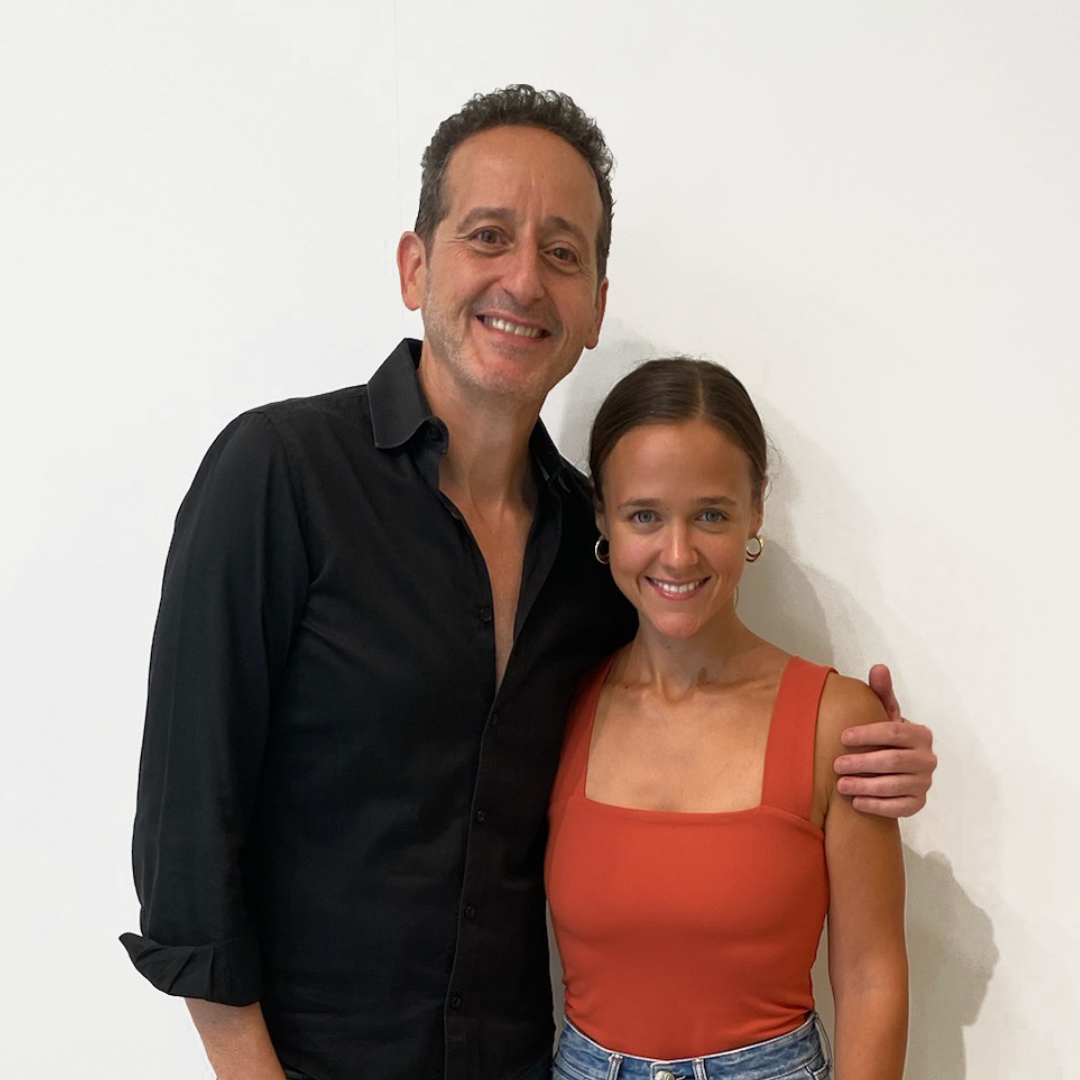 About Us
Father-daughter team Mike and Emma Indursky teamed up to make skincare that's best for people + planet.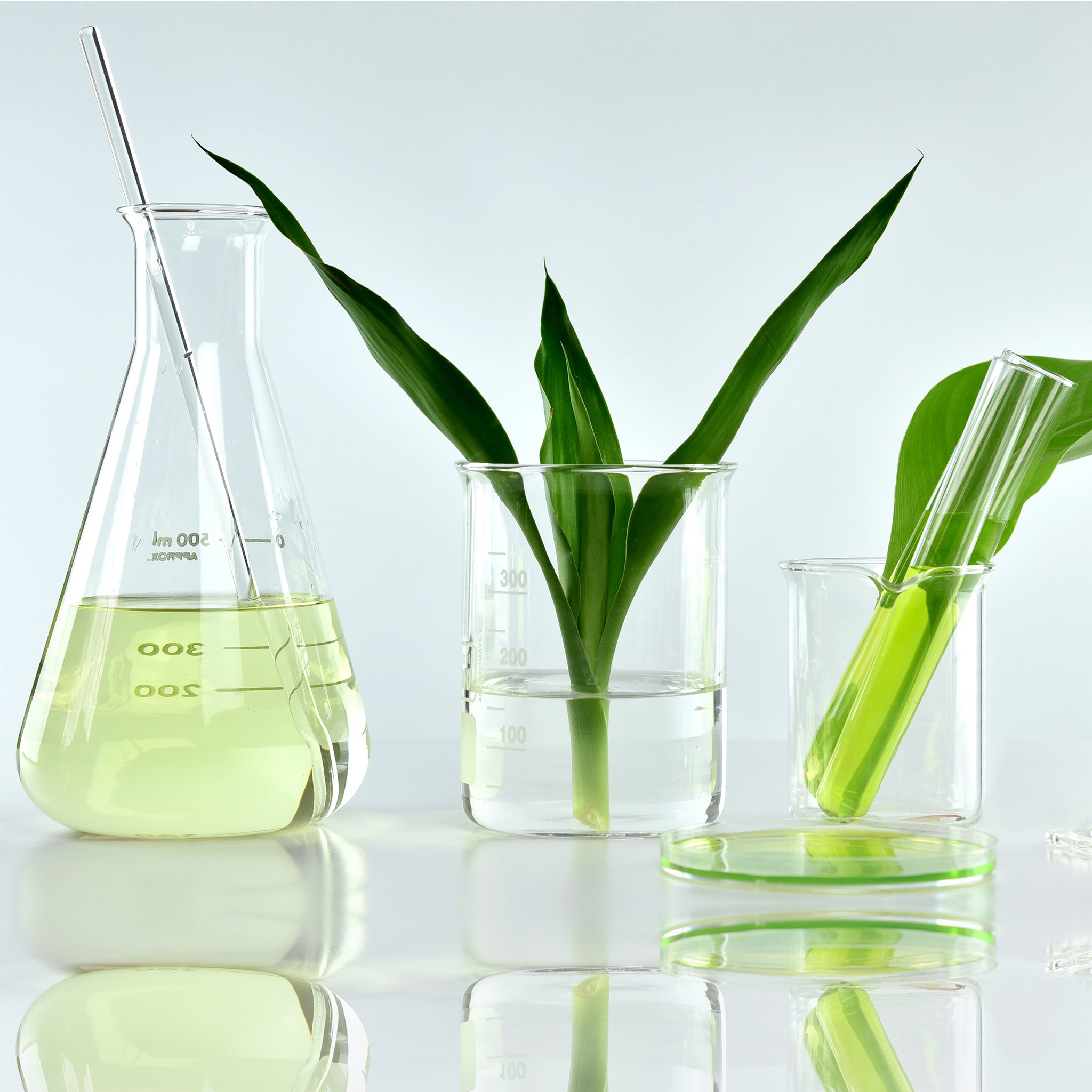 The Raw Truth
Want to learn more about what's best for your skin? Our expert panel shares truths, myths, and tips in our blog.
Follow us at @hearmerawskin