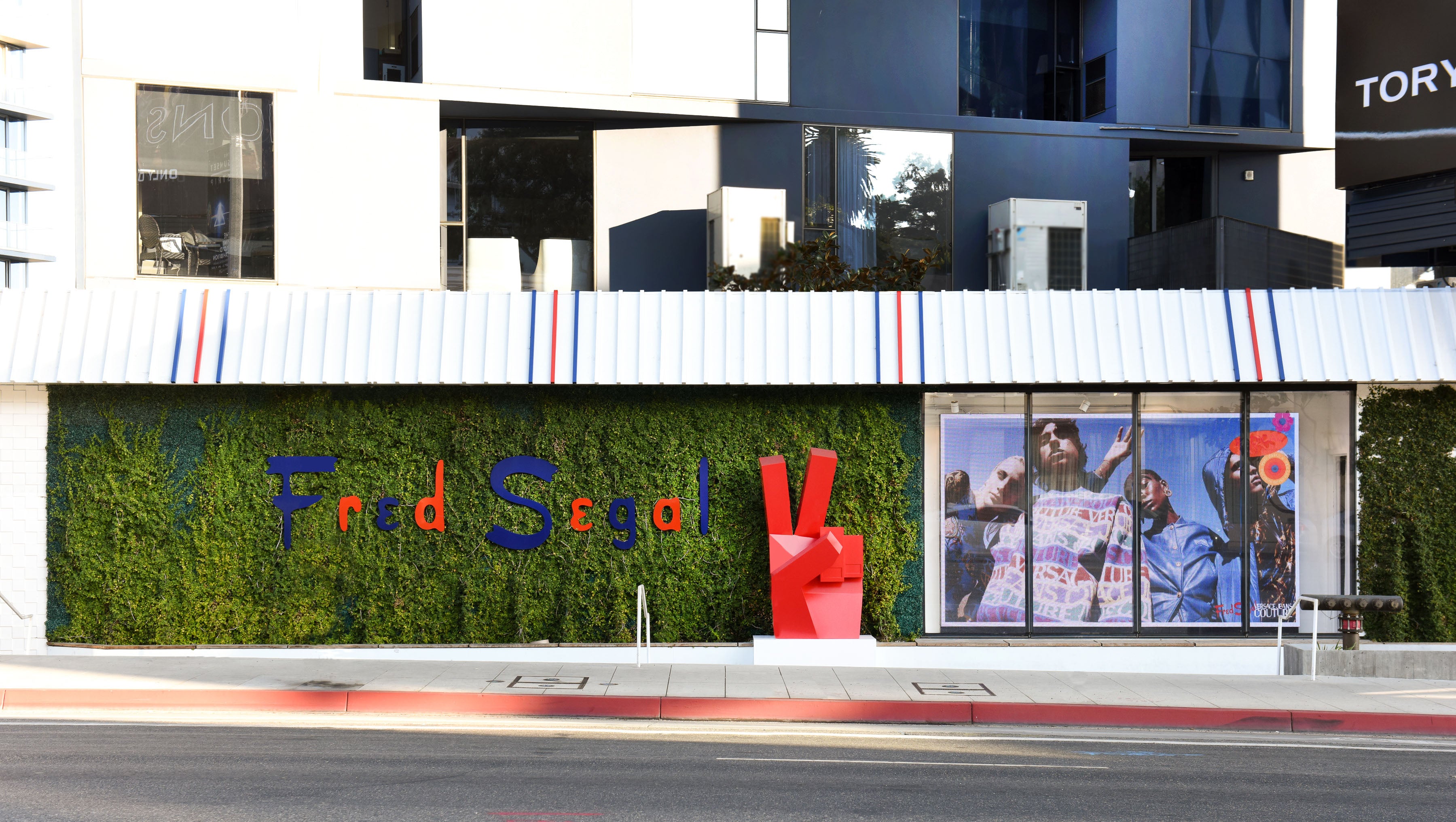 About Fred Segal
Fred Segal is an iconic lifestyle brand that defined the "LA look" and sparked a revolutionary shift in style, changing retail and pop culture forever. Pioneering the shop-in-shop concept and experiential retail, the brand is built on heritage, inclusivity, and love.
About 1% for the Planet
1% for the Planet represents a global network of businesses, individuals and environmental partners tackling our planet's most pressing environmental issues. HEAR ME RAW has been a proud member of this amazing organization and is grateful for Fred Segal's support in this endeavor.