Download Your Favorite Good Clean Fungi Wallpaper
Unique Refillable Packaging System
100 billion pieces of beauty packaging materials wind up in landfills every year!
With one refillable glass jar and lid and recyclable refill pods for all products, we use 86% less packaging and save you up to 40% on each purchase.
Refills or landfills? It's our choice!
Doing what's best for People and Planet
Clean skincare that's: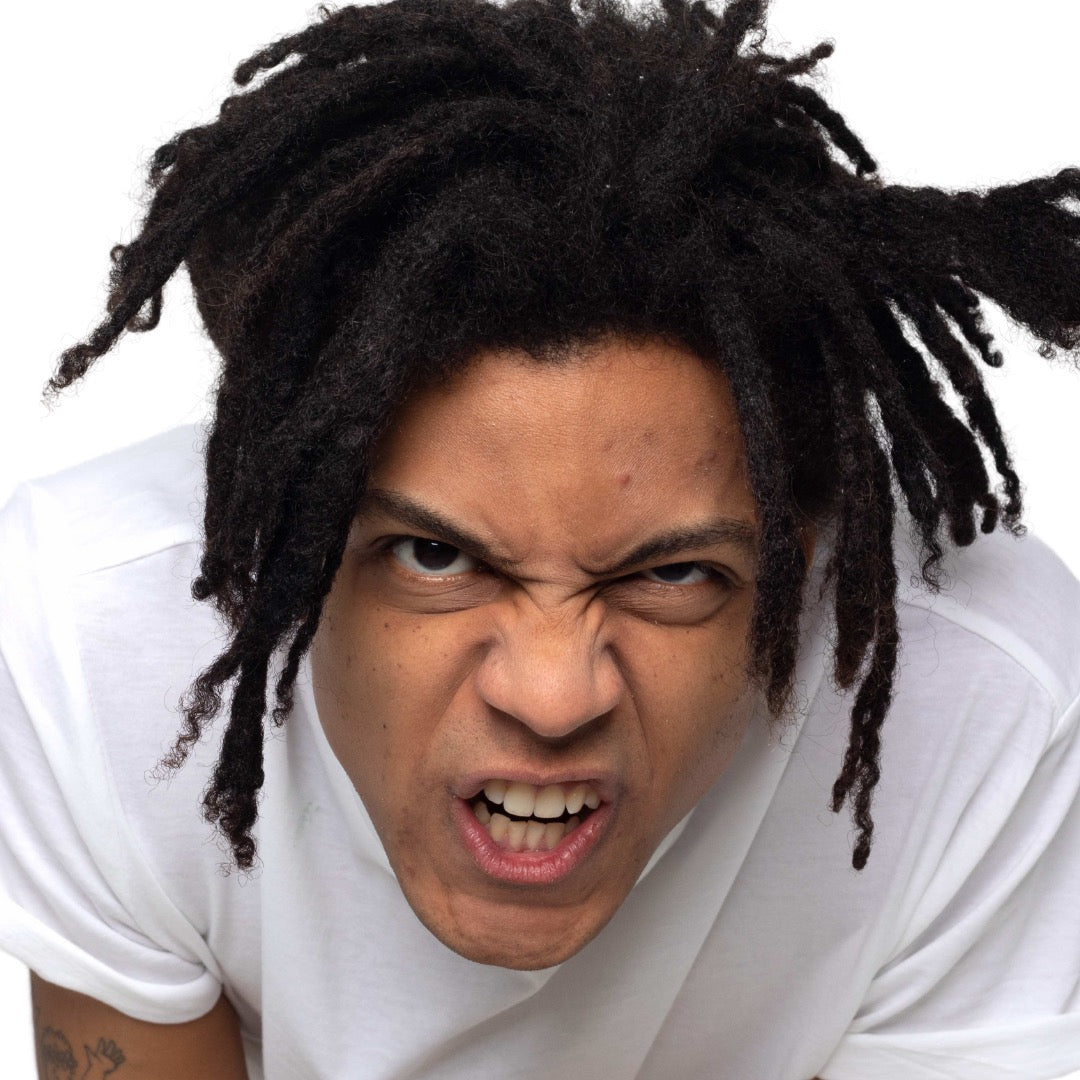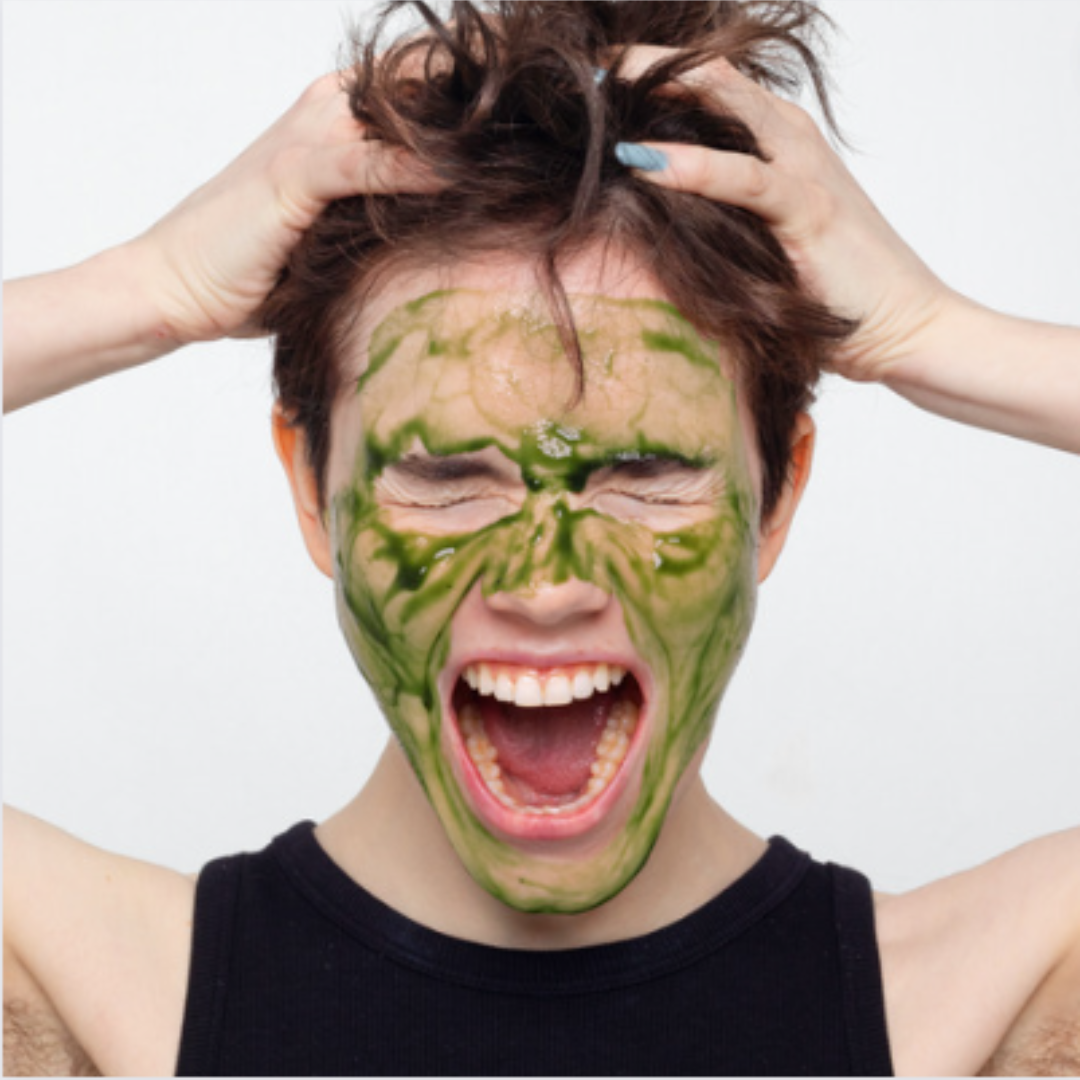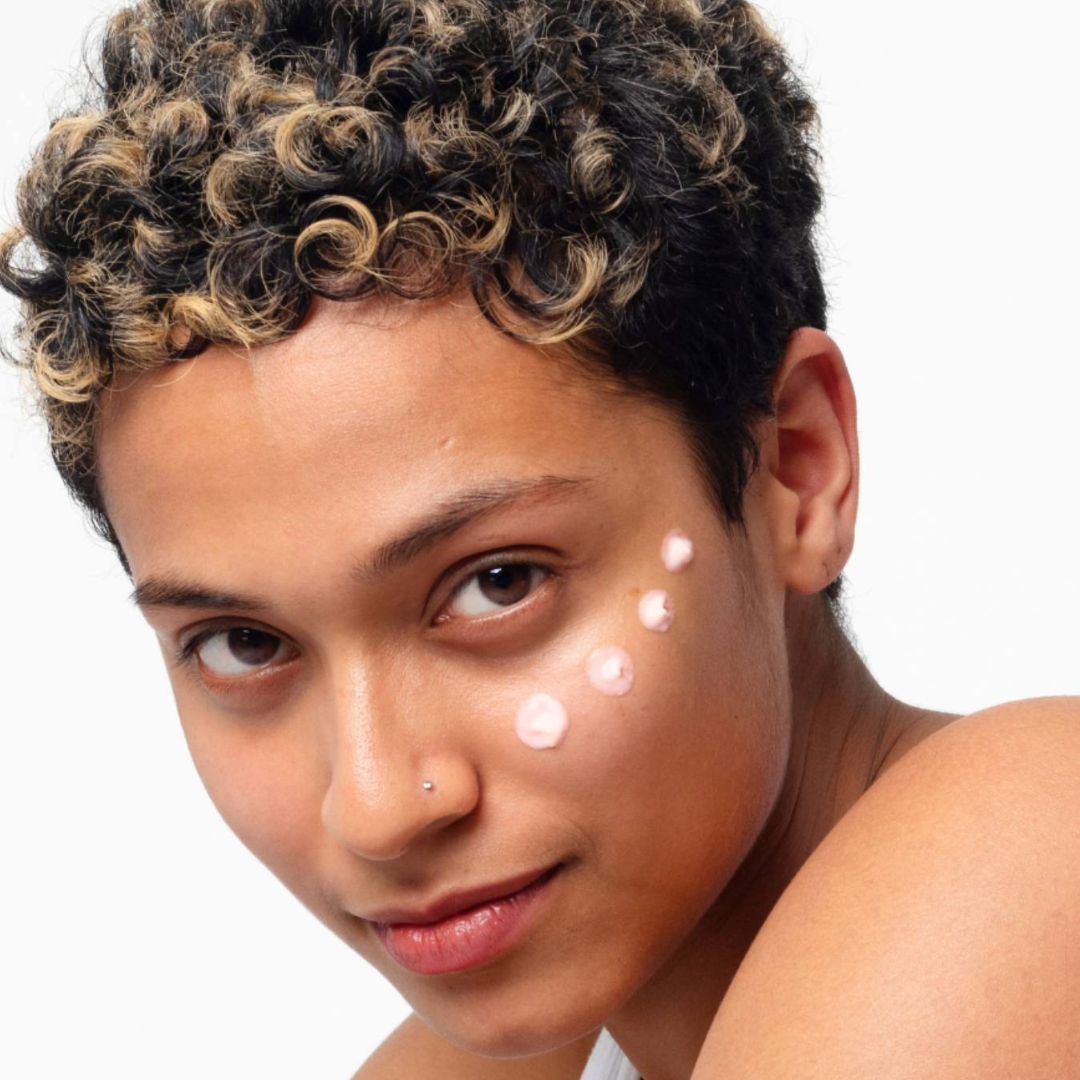 Our Promise
No HEAR ME RAW product will ever contain animal byproducts, parabens, phthalates, petrochemicals, silicones, dyes, synthetic fragrance or any other crap that shouldn't be anywhere near your body.
Made in the USA
with the finest ingredients sourced from around the world
Natural
NPA certified powerful, plant-based formulas that are best for your skin + health
Sustainable
FSC certified packaging system uses 86% less packaging and saves money

Cruelty-Free
Leaping Bunny certified vegan skincare that will never be tested on animals
Derm Tested
and approved to ensure the safety and the health of your skin
MUSHROOMS ARE MAGIC FOR YOUR SKIN
Read about the power of oyster, reishi, chaga, and tremella mushrooms and the wonders they can do for your skin.
Follow us at @hearmerawskin